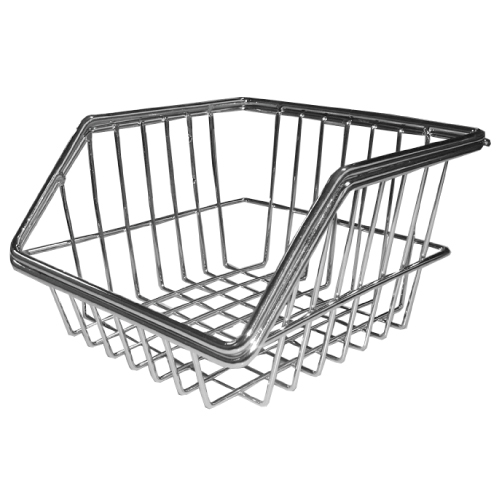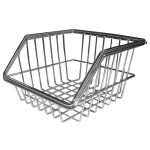 Chrome wire maxi basket – extra small – close mesh panels
ONLINE PRICE$9.50 ex GST
Code: CCWB-10-M
Chrome wire maxi basket – extra small with close mesh panels – 130mm x 135mm x 85mm (DxWxH)
Close mesh panels ensures items stored are secured and won't fall out accidentally.
Ideal for storing small consumables, syringes, cannulas, specimen containers/vacutainers and sterile product, PPE and other protection equipment, instruments and other goods. Can attach to wall using louvre panels or hooks, sit on bench/table or on shelving unit.
Can be used in hospital department, store room, pathology centre, outpatient clinic, medical clinic, ICU, GP rooms and other healthcare facilities.
Perfect for small consumable storage, medicines, other small items. Especially for anaesthetic departments and bays