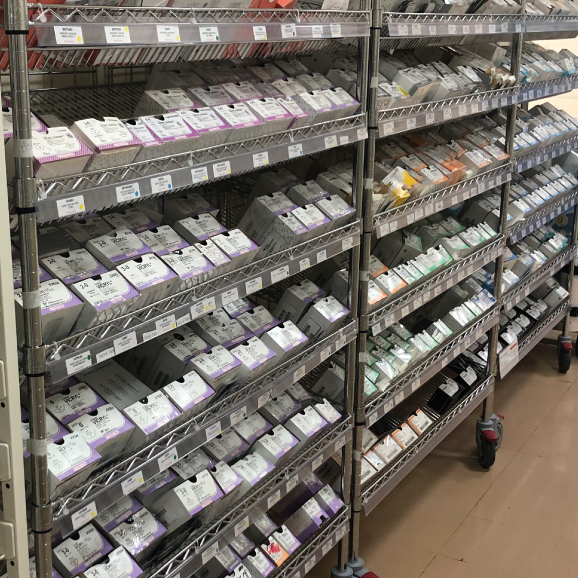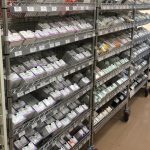 Chrome wire suture rack
ONLINE PRICE$0.00 ex GST
Code: SUTURE-RACK-CHROME
Chrome Wire Suture Rack – Static or Trolley Unit
Suture racks are designed with angled shelves to allow sutures to be displayed on an angle and easily viewed.
Available in 460 x 1220mm wide with any height to meet your needs. Include as a static unit or trolley unit with castors. Add multiple units next to each other for increased suture storage.
Ideal for theatre, cardiology, day surgery storage departments in hospitals, day surgeries, aged care facilities or other healthcare facilities.